It's Friday and so it's time for a little fun and humor to get your weekend started. This cartoon was shared by the one and only Eric Topol. As usual, it's going to make some people really uncomfortable. However, it also illustrates a fascinating opportunity. Especially when you look at it from a crowdsourcing type of perspective. If you have the right crowd it's a powerful idea even if this is illustrated in a pretty funny way.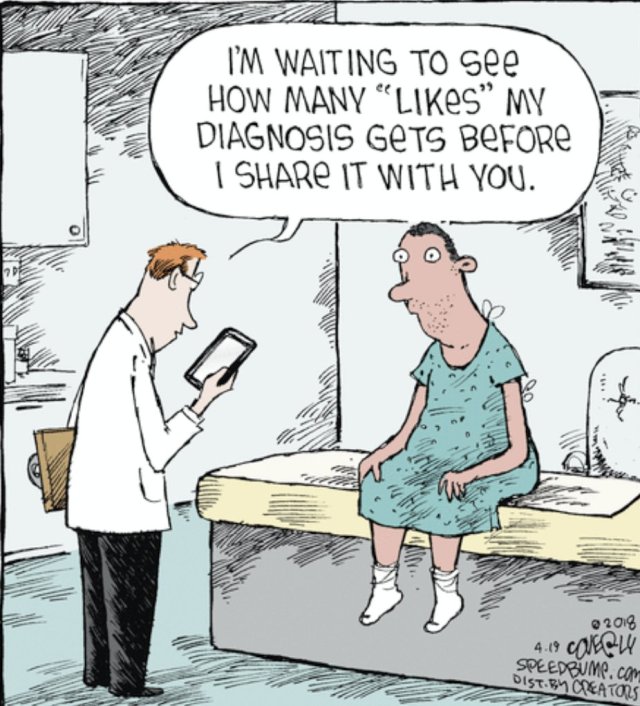 Reducing diagnostic errors 🙂@speedbumpcomic pic.twitter.com/IwmsBQDdi9

— Eric Topol (@EricTopol) April 19, 2018
Get Fresh Healthcare & IT Stories Delivered Daily
Be in good company. Join thousands of healthcare & HealthIT peers who subscribe to Healthcare IT Today.