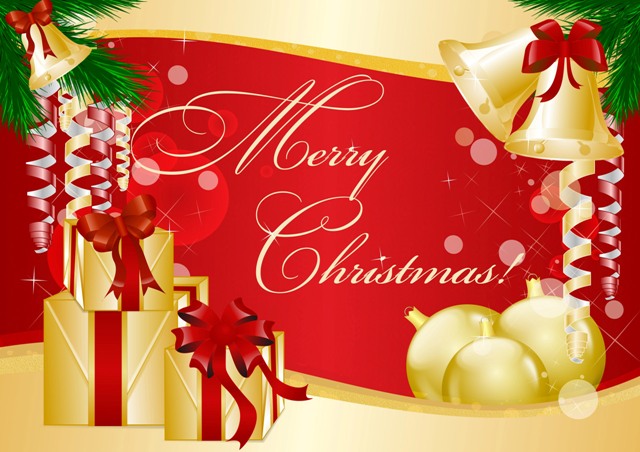 I know that a number of readers don't celebrate Christmas, but I do and I love this time of year. A lot of people get annoyed by the hustle and bustle of Christmas and the need to get a gift for someone else. I love all the activity and the opportunity to spend time thinking about someone else. That's a beautiful thing and something we need more of in this world.
I hope you have a happy holiday season whether you celebrate Christmas or not. Thanks for reading and supporting us at Healthcare Scene.
Get Fresh Healthcare & IT Stories Delivered Daily
Be in good company. Join thousands of healthcare & HealthIT peers who subscribe to Healthcare IT Today.