Happy Holidays to all of you! Being Friday and the holidays we just wanted to have some fun. So, here are three holiday cartoons for your weekend enjoyment.

Will we ever get to this point in healthcare? Telemedicine is coming on strong. Granted Santa isn't there yet either, but the concept is pretty interesting.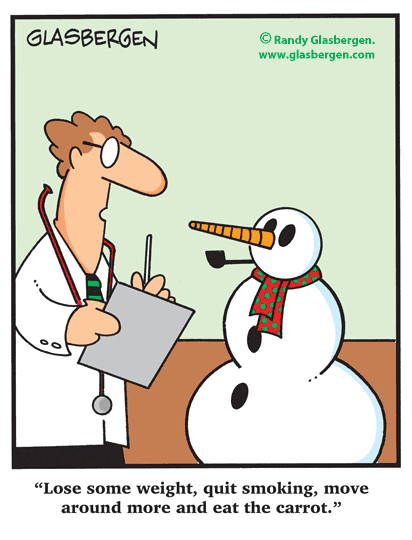 Nice to see the personalized care, but I think that this isn't the best way to engage the patient and encourage behavior change.

This kind of feels like what we do in healthcare too. However, at some point you can't just move the needle to cut costs.
Happy Holidays!
Get Fresh Healthcare & IT Stories Delivered Daily
Be in good company. Join thousands of healthcare & HealthIT peers who subscribe to Healthcare IT Today.