Happy Thanksgiving to all our Healthcare Scene subscribers. We are so thankful for your engagement and readership. We are also thankful to all our wonderful sponsors. Without your support and belief in us, we wouldn't be here. Thank you for helping us bring the Healthcare Scene community together.
Stay safe. Smooth travels. Happy Thanksgiving!
Here is a little Thanksgiving humor to get you into the holiday mood.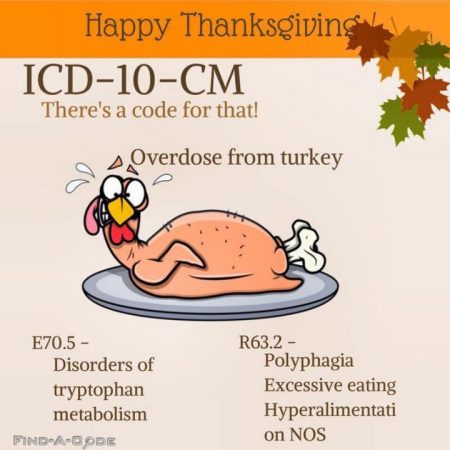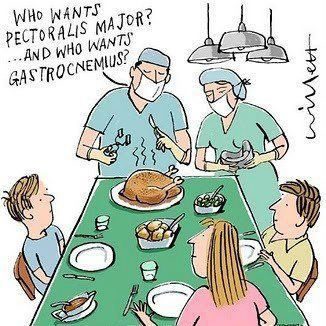 Get Fresh Healthcare & IT Stories Delivered Daily
Join thousands of your healthcare & HealthIT peers who subscribe to our daily newsletter.