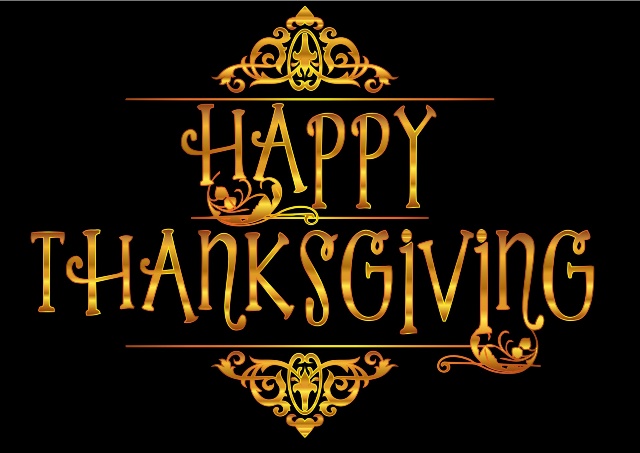 We're taking the day off here at Healthcare Scene, but we wanted to wish all of our readers a Happy Thanksgiving. My day is filled with football, family, food, and fun which makes me very happy. I hope each of you get to celebrate Thanksgiving in a way that's special to you.
At Healthcare Scene we feel extremely grateful to work in an industry where what we do really matters. We're thankful for the thousands of readers who support the work we do and are working hard every day to improve the lives of patients. That's a beautiful and powerful thing.
Happy Thanksgiving to all of you and thank you for all you do for patients!
Get Fresh Healthcare & IT Stories Delivered Daily
Be in good company. Join thousands of healthcare & HealthIT peers who subscribe to Healthcare IT Today.