I thought it would be fun this Friday to share a little humor. Of course, as is usually the case with the best humor, it might hit a little too close to home for some people.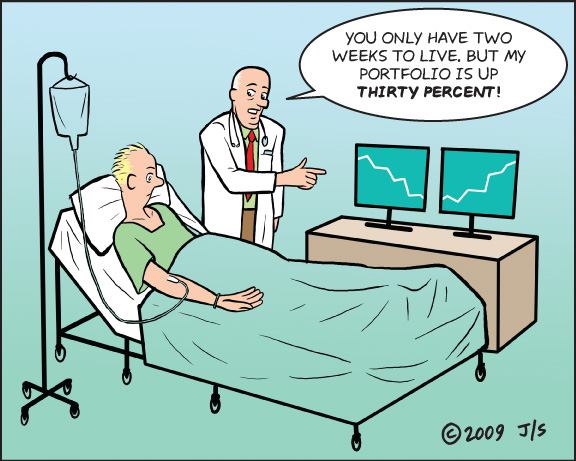 I'm sure nothing like this ever happens in your hospitals.
Get Fresh Healthcare & IT Stories Delivered Daily
Be in good company. Join thousands of healthcare & HealthIT peers who subscribe to Healthcare IT Today.