For the past few weeks, several patients have commented to me how remarkably clean my desk is.  Usually the flavor of the comments range from amazed to inspired, but I think some people have been downright flabbergasted and just don't know what to think of it.  For all of statements, I think in general there was an agreement that "Wait a minute, something is definitely different in here."   They seem to be used to being in offices piled high with papers, charts, and other disheveled things of the like.
Even though I began my private practice in 2009 based on the use of electronic medical records, for a long time I had a lot of things that I just didn't put things away after I took them out to read.  Textbooks look up clinical guidelines and recommendations on how to address complex patient issues, recommendations for new products left behind by sales reps, mail that was opened but not filed appropriately, etc.
Then, one by one, day by day, my desk got a bit less busy.  Less papers needed to be printed out, more could be done, signed, and faxed back without ever touching ink to paper.  In short, efficiency came to town in the form of digital records and faxes.  My inner child that loves the look of clean showroom furniture took over and I just got rid of the clutter, bit by bit, until nothing remained except the computer.
I largely credit the digital age for this.  During the workday these days, a few pieces of paper come across my path, but in the end none seem to survive anymore.  The simplicity of a clean desk in a doctor's office illustrates a beautiful symbiosis between the practice of age-old medicine and the modernization of the electronic work force.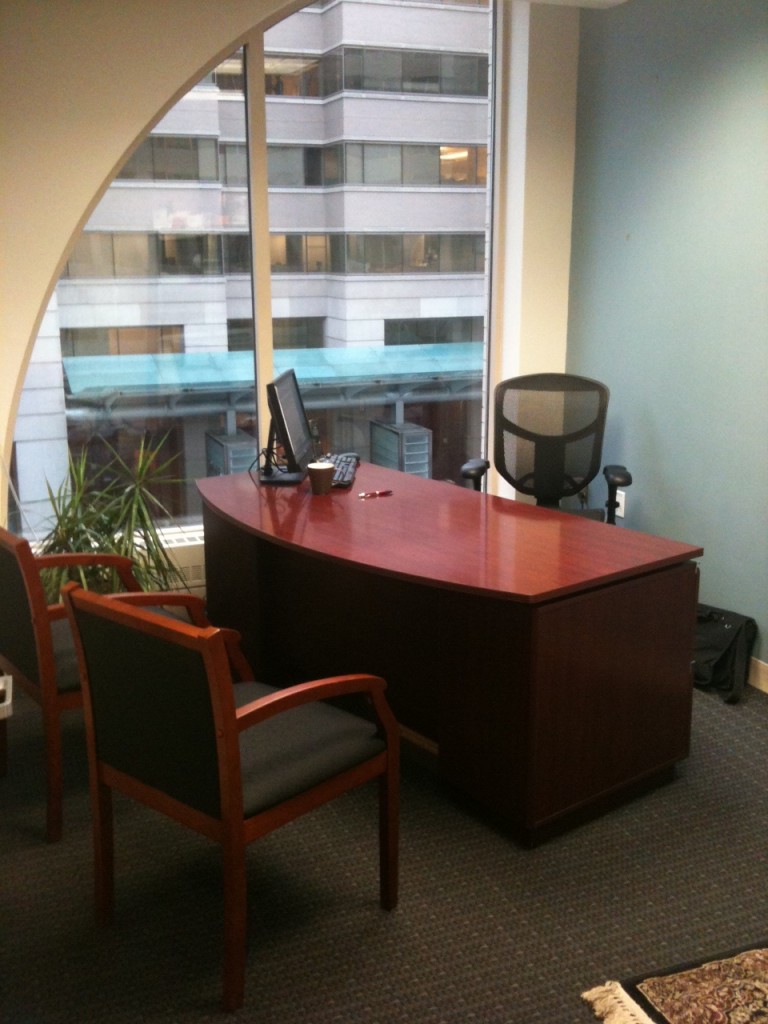 Get Fresh Healthcare & IT Stories Delivered Daily
Join thousands of your healthcare & HealthIT peers who subscribe to our daily newsletter.